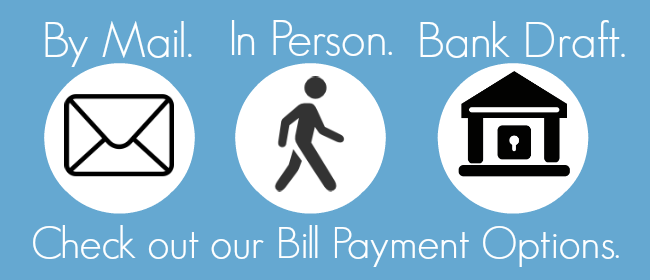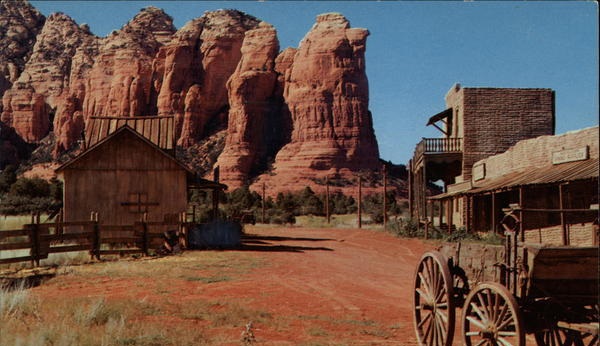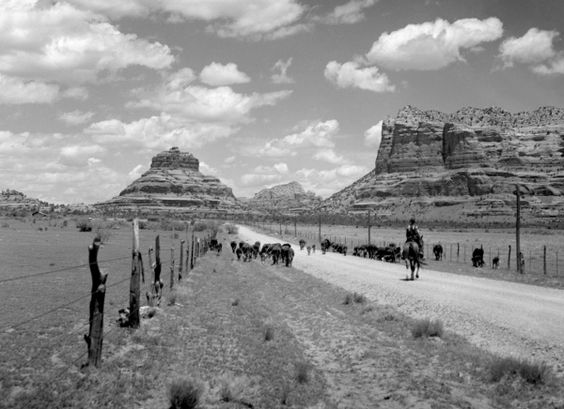 Our Mission
At the Oakcreek Water Company, we are committed to providing safe, high quality water services to our community, while maintaining a standard of excellence in customer service and environmental conservation.
Payment Options
Looking for the most convenient way to pay your bill? We offer a automatic debit payment option to our customers. Simply choose the option that best suits your needs... Learn more...
New Office Hours
New Office Hours Effective October 1, 2017
To Better Serve You We Are Now Open Through Lunch!!
Monday to Friday 9 AM to 5 PM
Friday 9 AM to 1 PM